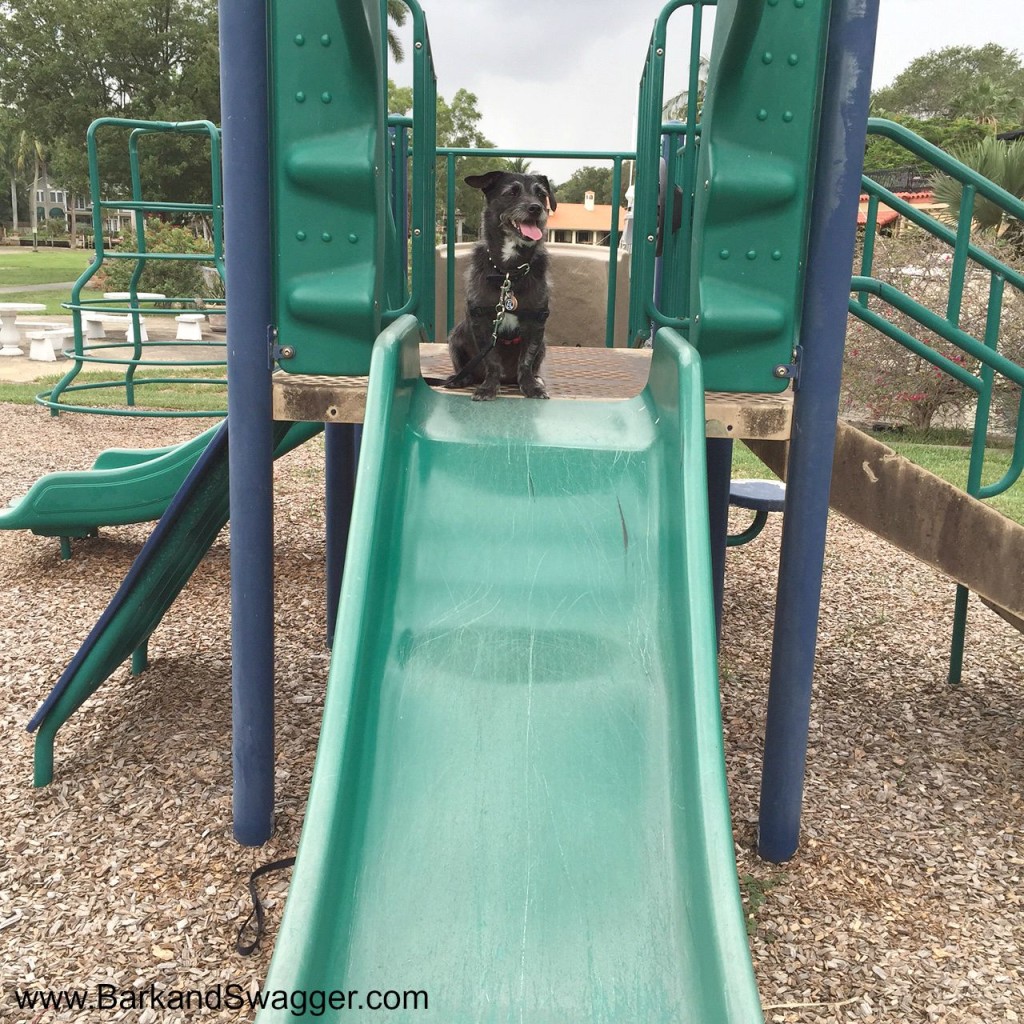 It's crazy to think summer's almost gone, but everyone does seem to be getting ready to go back to school. And, that means fall, a lovely time of year. The gorgeous leaves, the great fall fashions, all good!
For this week's 52 Snapshots of Life photo challenge, with the theme of "school," I pulled out a shot we took on a playground earlier this summer. Jasper perched himself high atop the slide and seems very satisfied, surveying his world. He looks ready to tackle the antics of the school playground, doesn't he?
This particular playground is part of a church, which has a large, grassy area that acts as a neighborhood dog park. We don't let the dogs off leash there, as it's not fenced in, but I did swing by (ha, no pun intended) with Jas that day and it was very quiet. So, we took the opportunity to take some pictures.
Pet blogging friend and colleague, Christina Berry of The Lazy Pitbull, created this fun challenge. You don't have to be a blogger to participate. Just snap or choose a pic you've taken that matches that week's theme and post it on your social networks, with the hashtag #52Snapshots, so we can all follow along! For pet bloggers, this is a BlogHop, so hop on!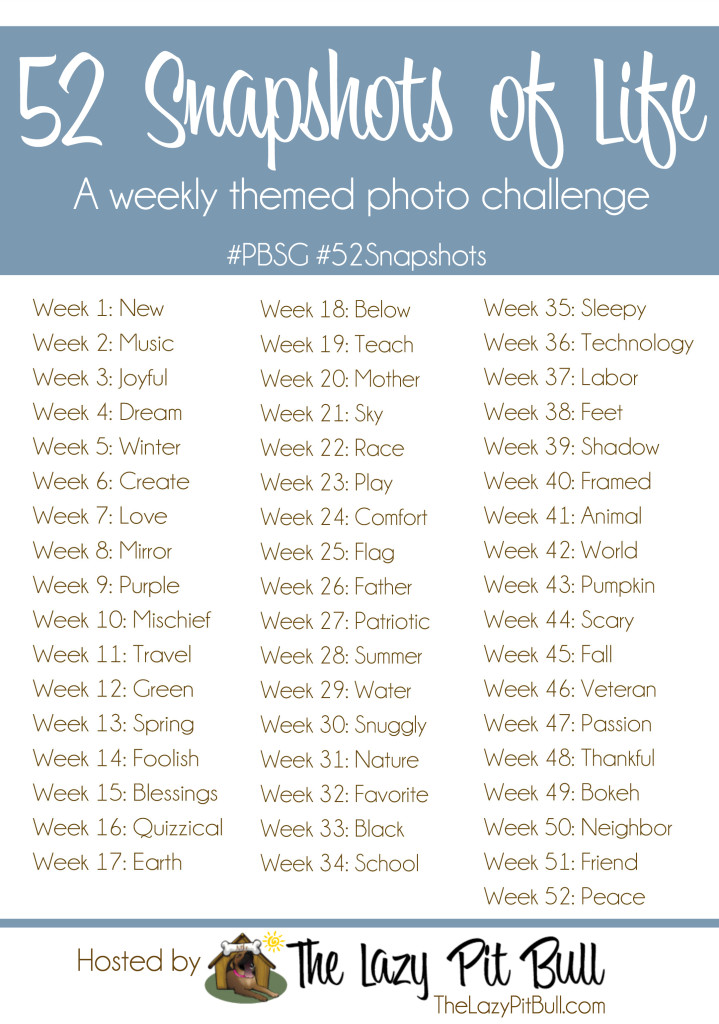 What do you love most about fall?