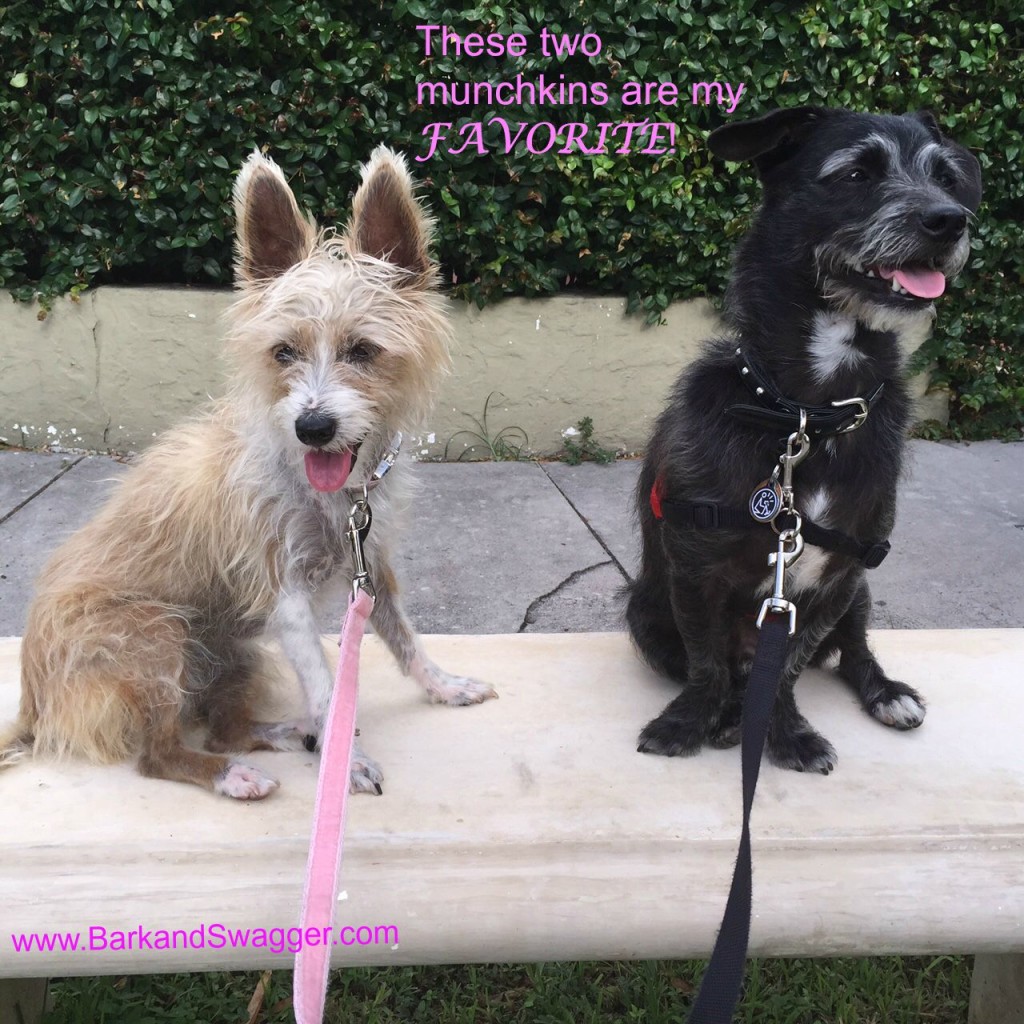 I was thinking of ways I could be different this week with the 52 Snapshots of Life Photo Challenge theme of Favorite, but the truth is, these two munchkins are my favorite beings on the planet! Can't deny it; wouldn't want to. So, it's as natural as breathing for me to choose these two as my super duper favorite. I took this when we were out on a late afternoon walk the other day, and the neighborhood just presented us with so many photo opportunities. The dogs were game (Sophie wasn't purposefully looking away each time I tried to take a pic), and I got some good ones. As per usual, they were both focused on their own things here, but they still look cute. What do you think?
Pet blogging friend and colleague, Christina Berry of The Lazy Pitbull, created this fun challenge. You don't have to be a blogger to participate. Just snap or choose a pic you've taken that matches that week's theme and post it on your social networks, with the hashtag #52Snapshots, so we can all follow along! For pet bloggers, this is a BlogHop, so hop on!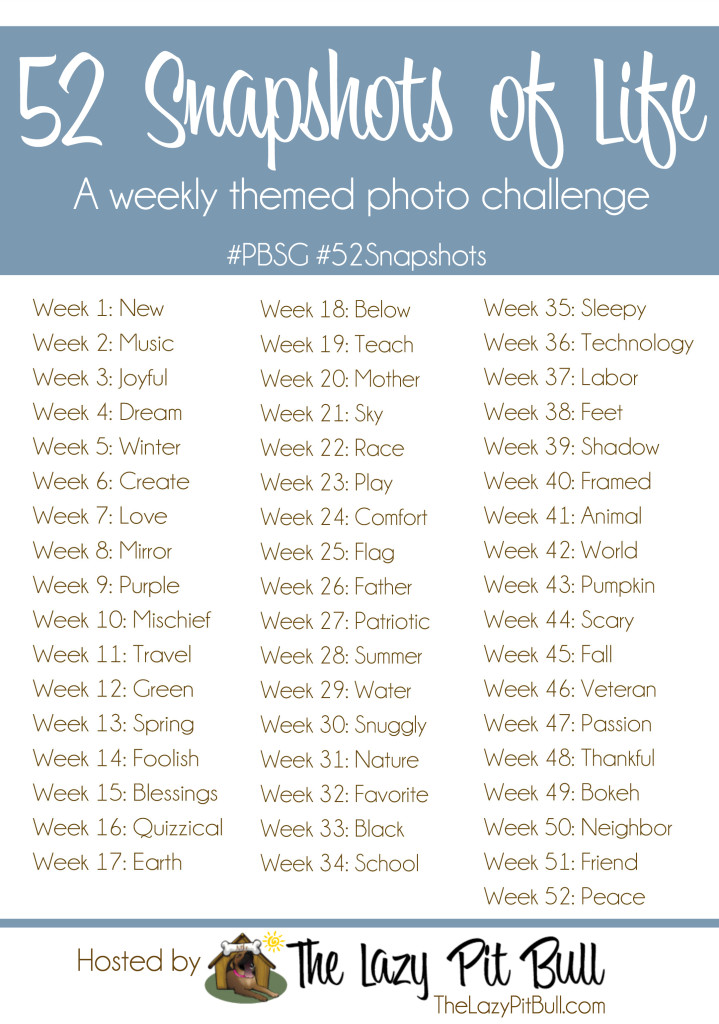 What your most favorite thing your fur babies do?