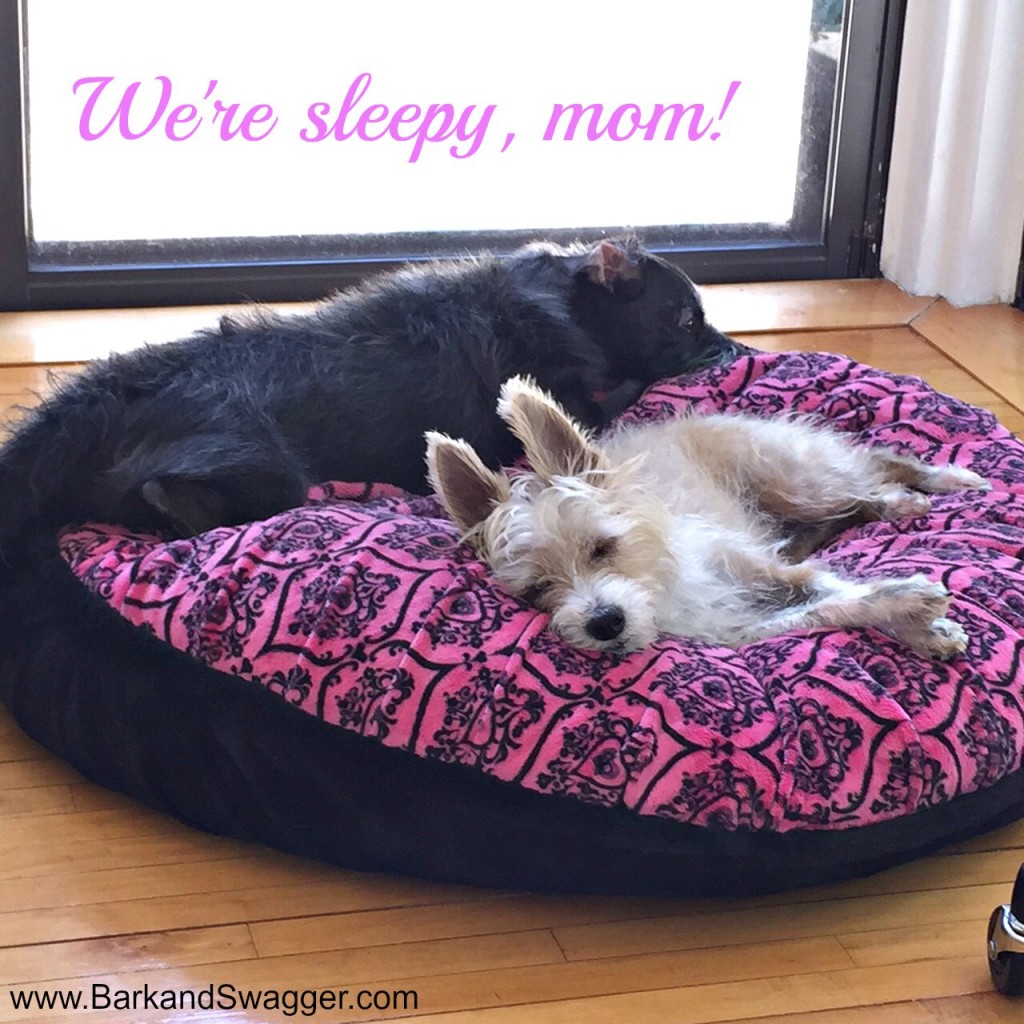 Come back later; out to lunch! That's Sophie & Jasper's late morning motto. After an exhausting morning of walking and eating, what's a pampered pup to do? Take a nap, of course! And so, this is a pawfect pic for this week's 52 Snapshots of Life Photo Challenge, with the theme, Sleepy. They say pups sleep on average, 14 hours a day. Ah…the life of a loved dog. Does it get any better?
Pet blogging friend and colleague, Christina Berry of The Lazy Pitbull, created this fun challenge. You don't have to be a blogger to participate. Just snap or choose a pic you've taken that matches that week's theme and post it on your social networks, with the hashtag #52Snapshots, so we can all follow along! For pet bloggers, this is a BlogHop, so hop on!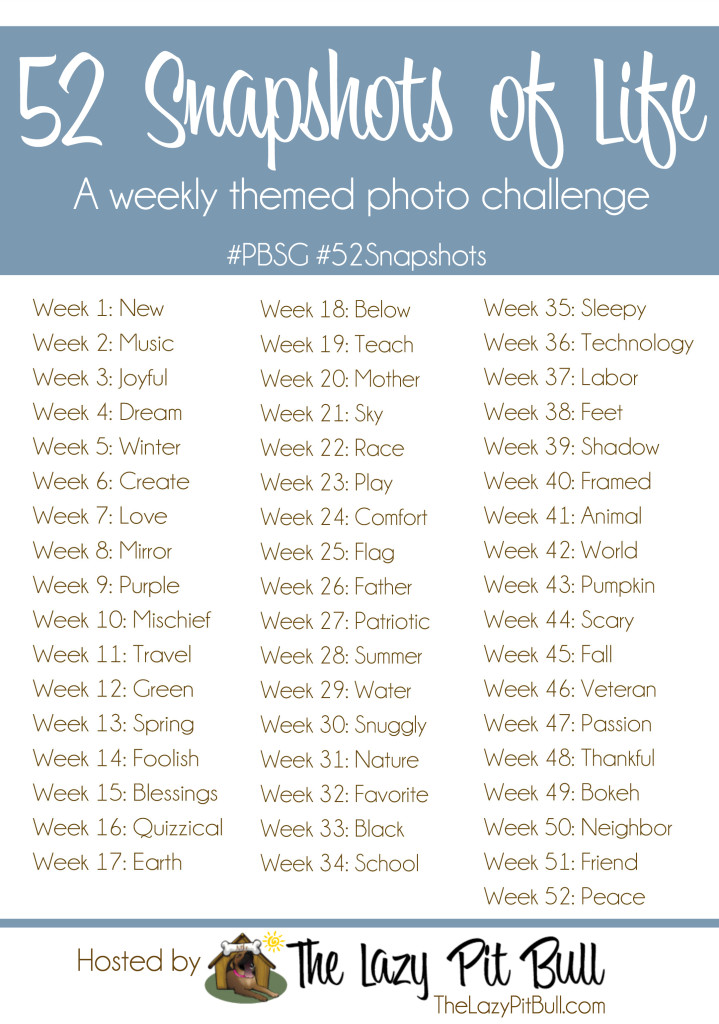 Does your pampered pooch sleep a lot?