Affiliate Links
Did you know that October is International Pet Fashion Month? Now, we don't need an excuse to write about fashion, do we? But, I am going to take this opportunity to share some of my favorite pet fashion from around the world. You ready? Let's go!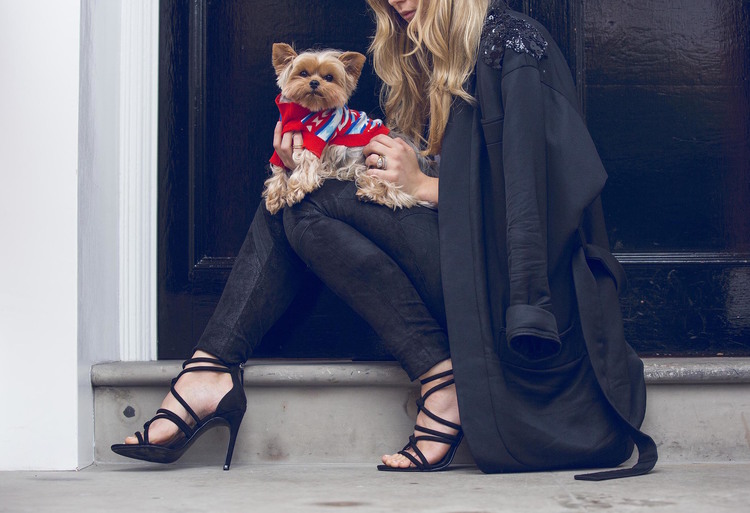 London, UK
If warm and cozy is your aim, then cashmere is your game and no one does it better than Ruby Rufus. Ruby Rufus Isaacs, chief designer and founder, comes from the world of women's fashion. She's perfected the stylish cashmere sweater and snood in fun patterns and luscious colors, all must have pieces for Fall. Instagram dog stars Tuna, of @TunaMeltsMyHeart and Toast, of @ToastMeetsWorld are clients and fans. Each season brings new styles to keep things fresh.

Paris, France
For classic, European styling using beautiful materials, Bobby is the name to remember. Based in Paris and very new to the U.S., Bobby features elegant coats, ingenious sweaters like their style that features a rain slicker in a pouch, saying tee's and bright, lovely accessories. Their bedding has fun graphics and I've never seen anything like their cat scratcher toys; very cool! Here's a taste of what Bobby has to offer this season in coats. Bright-colored puffers and quilted coats are very on trend this season!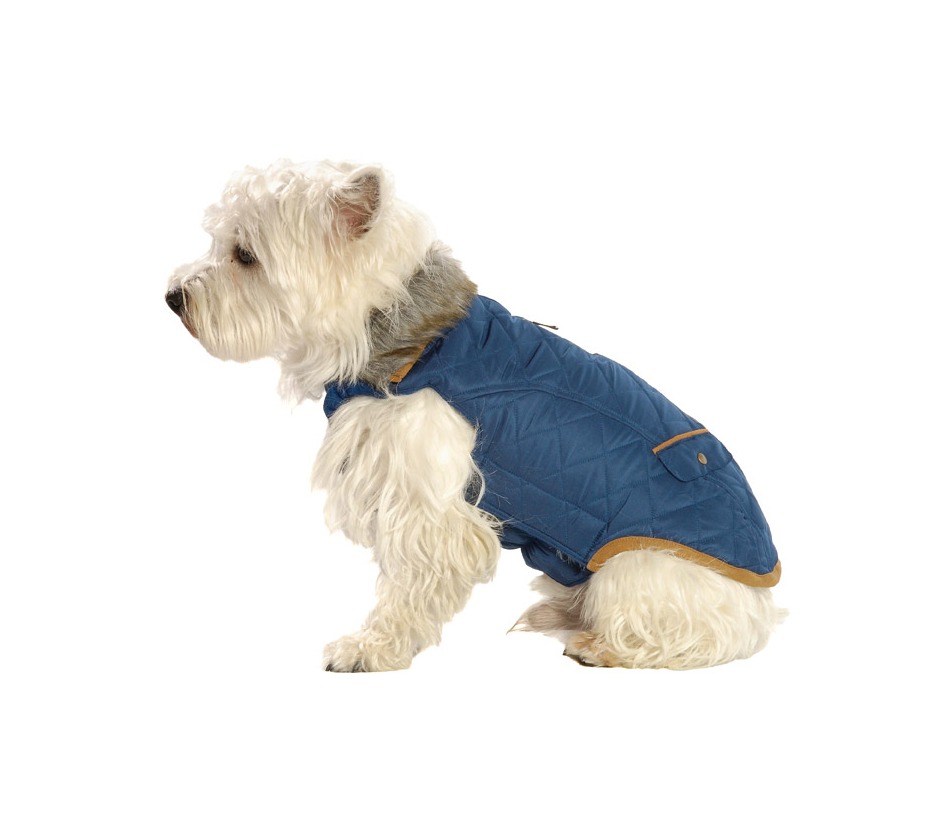 Milan, Italy
I featured this gorgeous brand last year. Inamorada makes Italian luxury dog apparel and accessories like no other. Their soft, stunning sweaters aren't just sweaters; they possess a style all their own. Their coats look fresh off a runway and their dresses and carry bags…don't get me started!  Just look at the delicate knitwear or that head-turning navy dress and carry bag ensemble. Wow!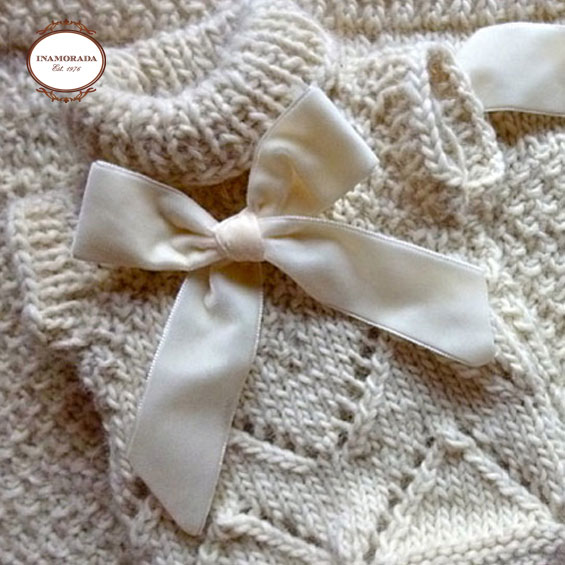 New Zealand
I wrote about luxury dog collar brand, Momo & Beau last year, because these creations really caught my eye. They're made in a mountain village in New Zealand, an unlikely place for such stunning designs made from leather, studs, crystals and chains. Designed by contemporary New Zealand jeweler, Hayley Inder, I can see why her collars are so special. Hayley creates gorgeous jewelry for us, too! The Momo & Beau collars come with catchy names:  the Dixie, Glitzy Galore, Manhattan Minx, Punk Pooch, Smarty Pants, Retro Rooster and Tough Timmy. Choose your style!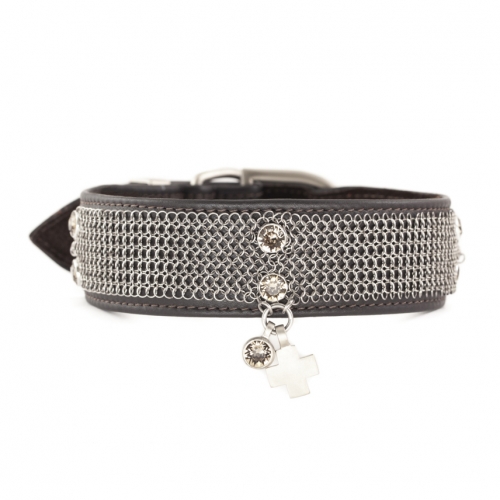 What did you think of our fashion field trip? We've stopped at some of my favorite spots for Spot. These are designers raising the bar of pet fashion, and I hope you've liked what I've shown you today. Tell me if you want more of this or what you'd like to see!
What's your favorite pet designer?