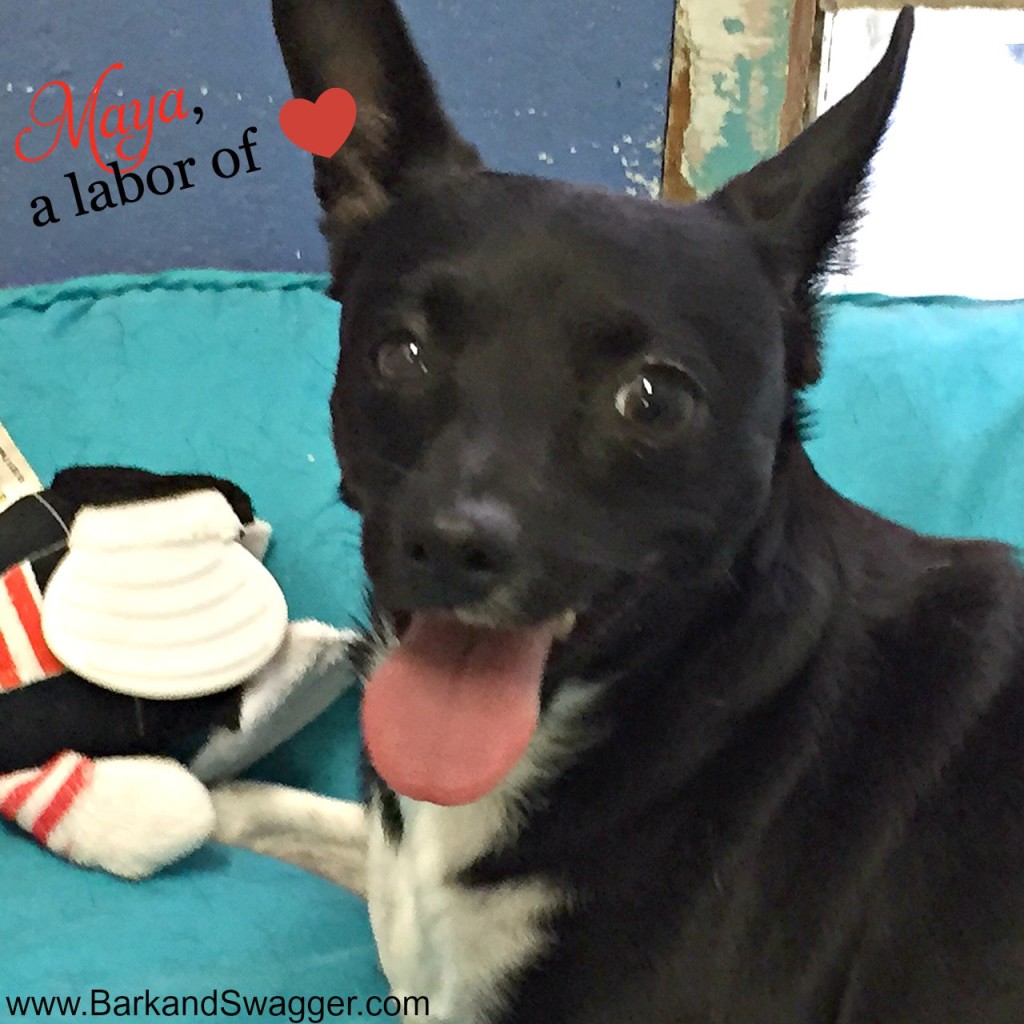 I've taken inspiration from fellow blogger, Christina Conley-Berry of The Lazy Pitbull, for this week's 52 Snapshots of Life photo challenge. It's week 37 and the theme is Labor, and I'm going to write about a wonderful rescue here in Fort Lauderdale that performs a labor of love every day for the dogs and cats it shelters. Abandoned Pet Rescue is Fort Lauderdale's largest No Kill shelter. I began volunteering there recently, helping to walk dogs and to utilize my network to help the shelter in any way I can.
I became smitten with many animals there, but Maya is a little girl I've been walking lately. She was found in a rock pit and rescued by APR. I discovered while walking her the other day, that Maya is probably blind in her right eye. When I asked about it, I was told that before APR rescued her, she'd been in a fight with a boxer, who bit her eye. Jeez.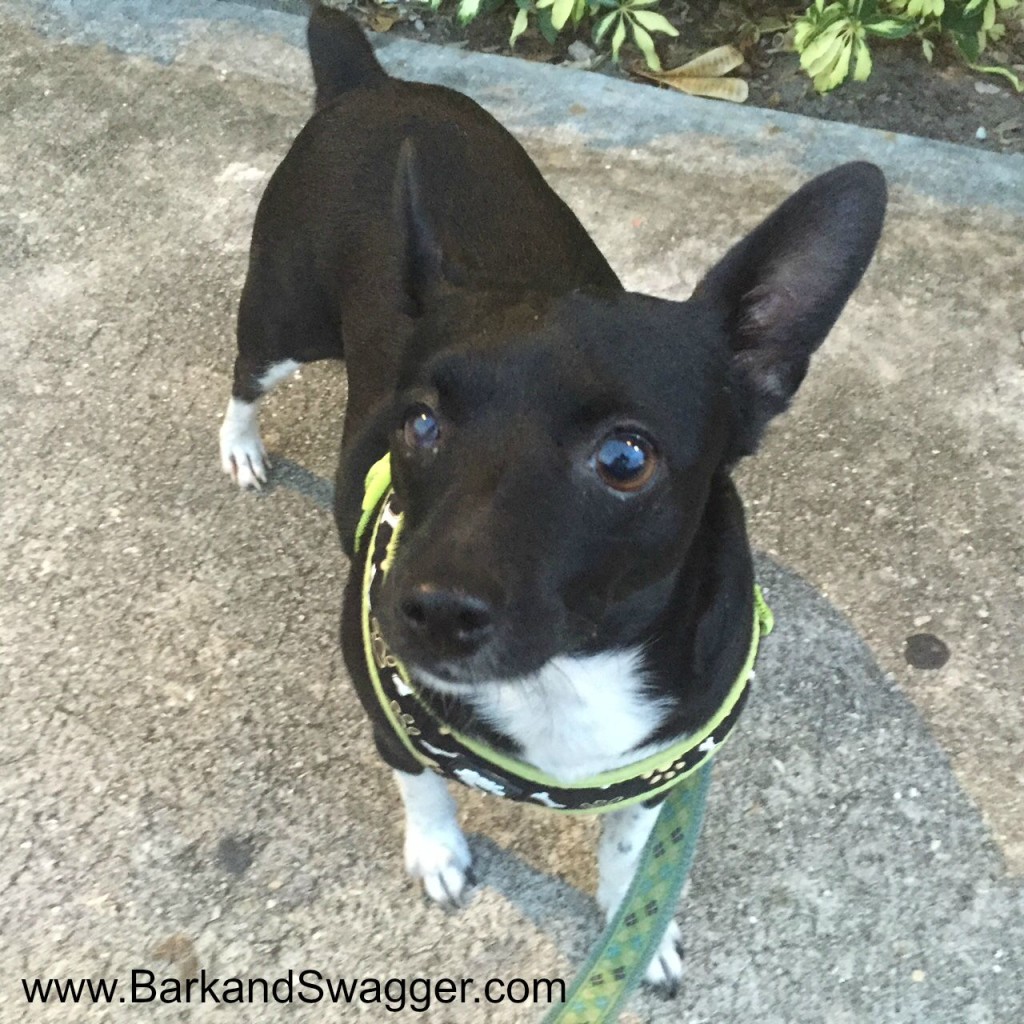 But, she's is the sweetest girl, about six years old and looks to me like a Rat Terrier mix. She's afraid of big dogs (understandable) and loves to play with her toys. Check out this video I took of her:

Anyone interested in Maya or if you know someone who might be, can reach out to Abandoned Pet Rescue or call 954-728-9010 for more info. Please share this! 
Pet blogging friend and colleague, Christina Berry of The Lazy Pitbull, created this fun challenge. You don't have to be a blogger to participate. Just snap or choose a pic you've taken that matches that week's theme and post it on your social networks, with the hashtag #52Snapshots, so we can all follow along! For pet bloggers, this is a BlogHop, so hop on!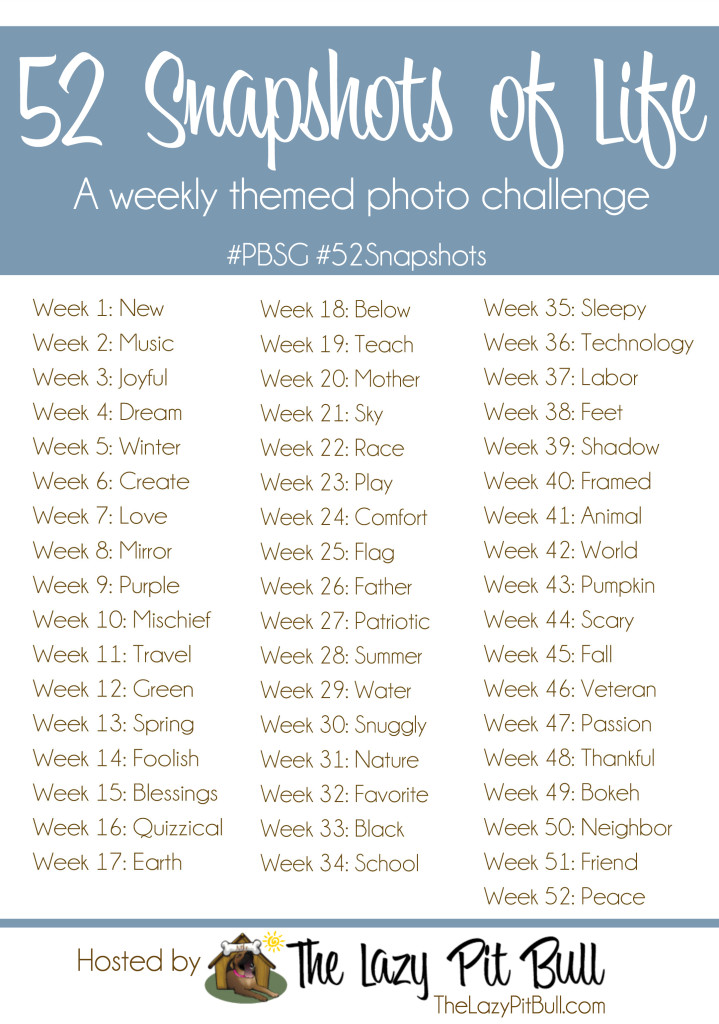 What's your labor of love each day?